Anal sex is not healthy, it's nasty, breeds diseases and infections running thru your blood stream. It's a waste hole. Don't you know that? Honest Doctors will tell you that.
sentinelblog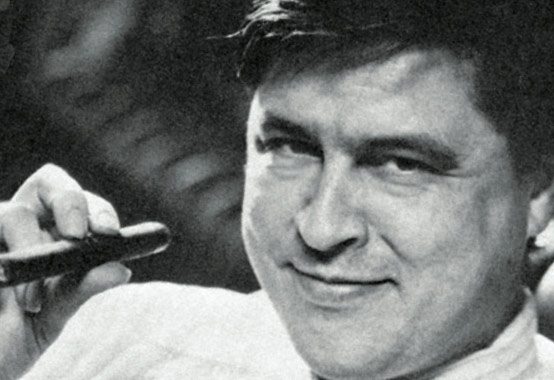 Joe Sobran, 1946-2010
The courageous honesty of Joe Sobran is becoming  increasingly rare as a leaden pall of Masonic Jewish (Communist) political correctness descends over the West. 
The West is controlled and defined by a satanic cult, Cabalist Judaism (Illuminati) that wants you to believe that evil is good, and in the case of homosexuality, sickness is health.
The Great "Gay" Racket (2001)
Getting in touch with my feelings the other day, I realized how I loathe homosexuals. All of them? Of course not. Some of them are funny, kind, intelligent, and otherwise pleasant. But homosexuals in general, yes. I can't stand them. Especially the ones who are organized under the rubric of gay rights.
I guess this makes me "homophobic." So what? Homophobia is one of those ugly cant-words — like racist and sexist — that no self-respecting speaker of the English…
View original post 646 more words